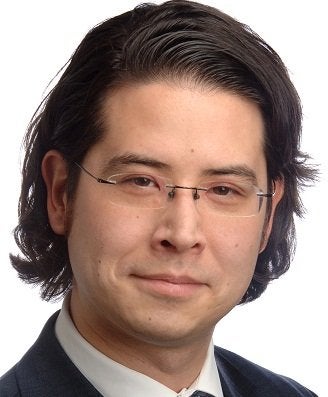 Sascha Goto
McKinsey & Company
Senior Program Associate
San Francisco Bay Area
about.me/saschagoto
Sascha is a Senior Program Associate at McKinsey & Company, Inc., based in San Francisco. He works in an IT Program Manager role, focusing in development, customization, and rollout of new technologies. He also functions as the user experience lead when designing new enterprise products.
He has over 35 years of game experience.
Follow @SaschaGoto on Twitter. Connect on Facebook, LinkedIn, Foursquare, Steam.